Speciality Soap Bases and Natural Ingredients
Hello and thank you for visiting our virtual exhibtion stand at Backing Britain 2020
We have taken the decison to donate our stand presence to a UK charity we're very close too called OnSide, a youth organisation set up to provide support and resouces via dedicated centres and teams across the North of England.
We're suporting and champoning them as we want to bring this amazing resource across Yorkshire & Lincolnshire and would love you to take a few moments to look around our stand, read the literature and watch the short video from our CEO, Jamie Bentley, on why this is such a great initiative to get involved in.
You can contact and speak to a member of the Onside team, Julia Bates via the live chat function during the event or via email at julia.bates@onsideyouthzones.org
For all soap and natural ingredient information, please speak to either Richard Musgrave or Tim Pulleyn.
Welcome to Stephenson...
We are Stephenson,  one of the world's leading innovators and manufacturers of soap bases and natural ingredients for the personal care and cosmetics industry. Working with some of the biggest industry names and having won two queens awards to industry, our reputation for excellence throughout every stage of the process is exceptional.
From our dedicated, state of the art facility in Horsforth, West Yorkshire, we manage our R&D, manufacturing, sales/customer marketing and distribution services, ensuring complete control and continuity of our products and services.
Over the last four years, we have invested close to £2 million in improving our production methods and operating systems, including the installation of a large, automated reactor and the overhaul of our enterprise resource planning (ERP) system.
A key driving force behind our year on year growth has been a focus on natural ingredients, to meet an ever-demanding market for healthy, natural, ethically made and chemical-free personal care products.
We pride ourselves on our strong connection with our customers and play an integral role in supporting their R&D and business development.
Operating in over 60 countries, we offer ingredients that can be enhanced by the customer, be it through the addition of fragrance, colour or other ingredients.
A supplier to well-known retailers such as The Body Shop and Holland & Barrett, our  success has been built on a balancing act that deftly merges our core family values with the company's position as an industry leader.
Here at Stephenson, we are proud of our heritage, but equally in our commitment to the future, through continued motivation, investment, team support and a culture to strive to do better. This means our team can work with our customers not just on solving their product challenges but in providing new market opportunities and solutions.
We look forward to working with you…
Stephenson's Badges
3 / 12 Badges Achieved

Members who have attended workshops on inclusion in the workplace and improving workplace mental health gain the inclusivity badge. To learn more about becoming a member of the Made in Group inclusivity campaign visit www.madeequal.com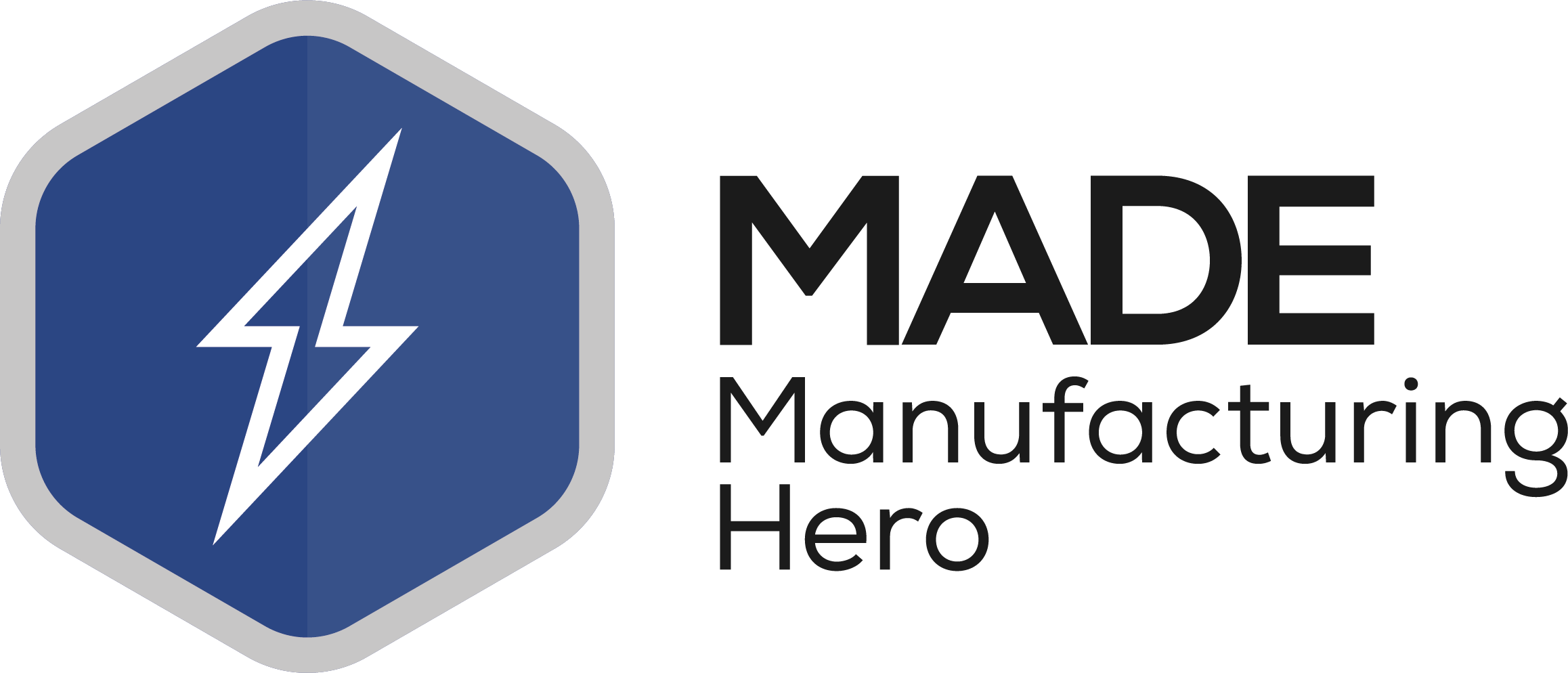 Awarded to members that have made an exceptional achievement, which includes some social good. Including those who showed support for "Backing Britain" and "Made Futures" projects through submitting articles to the respective publications.
Awarded to participants in the Made Futures virtual careers week – both exhibitors and speakers.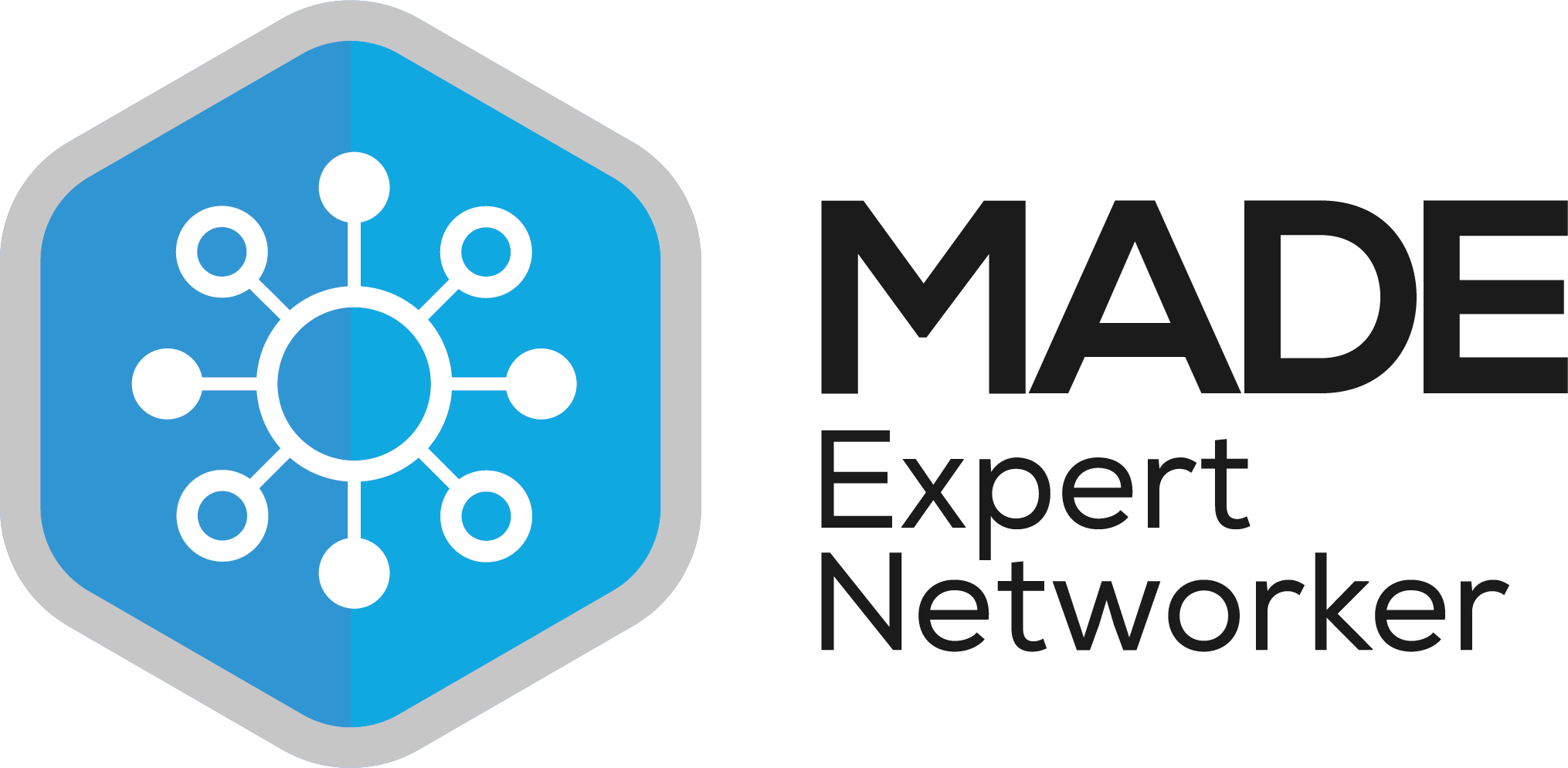 Awarded to members who have attend at least 6+ networking events in a year (starting from 2021).
Awarded to the first 100 members of the Made in Group.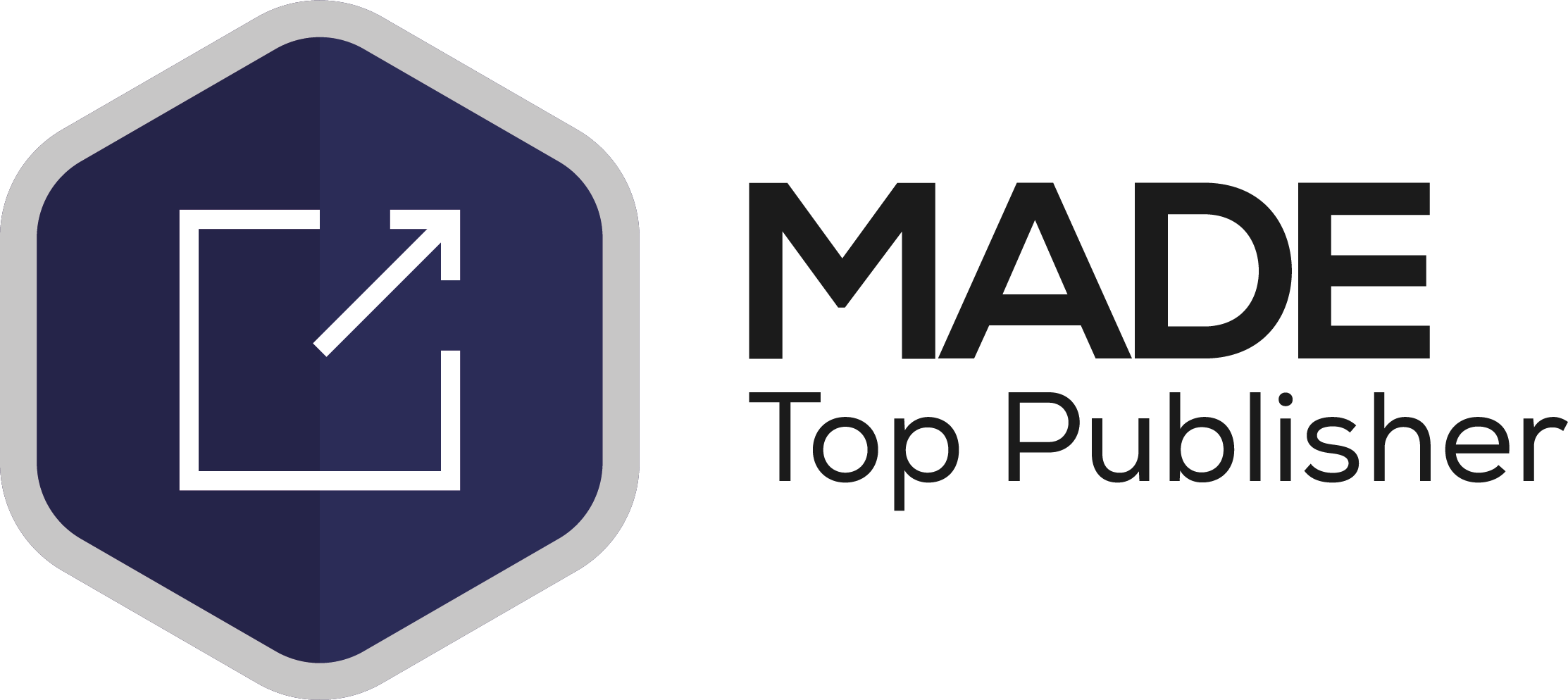 Awarded to members that publish at least 6+ articles in a year (starting from 2021).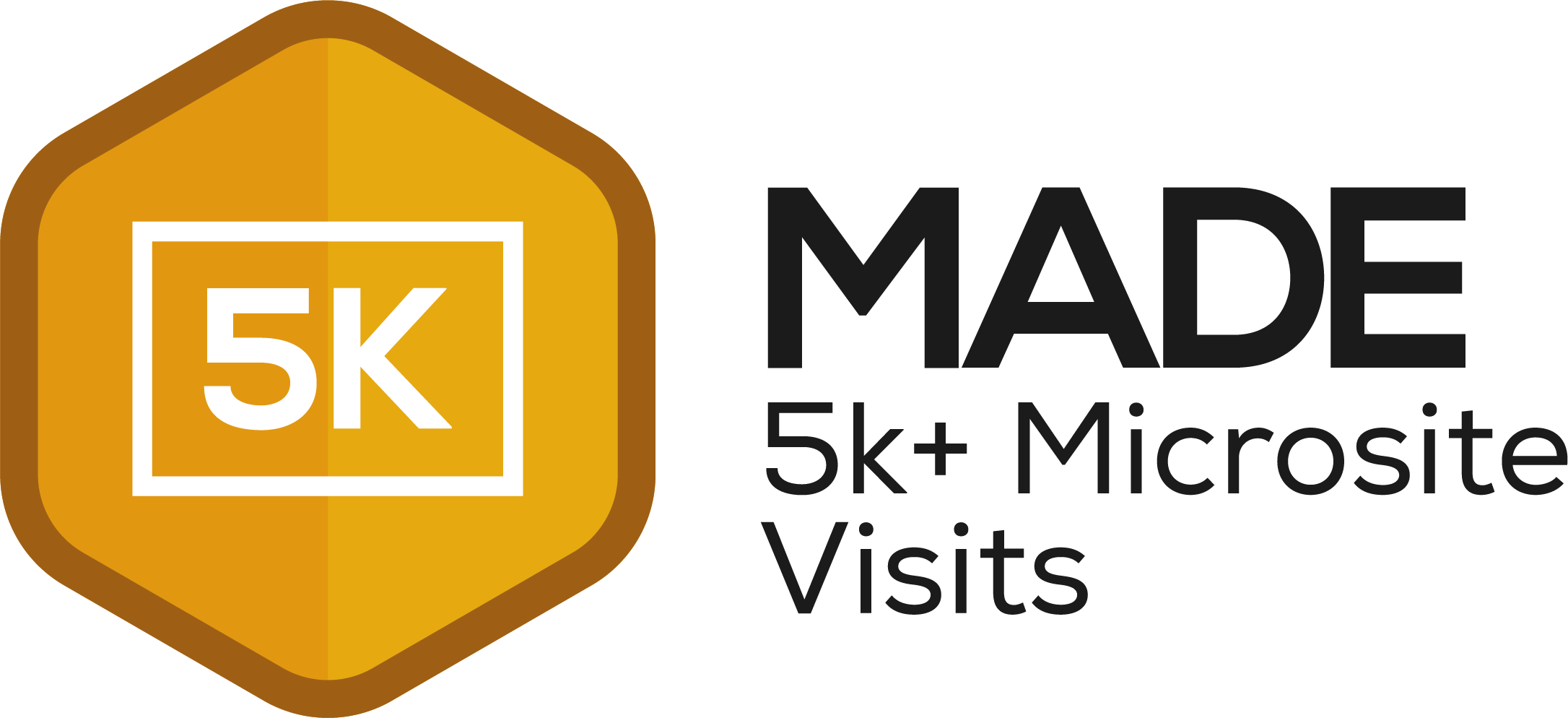 Members who have had at least 5k+ visits to their microsite.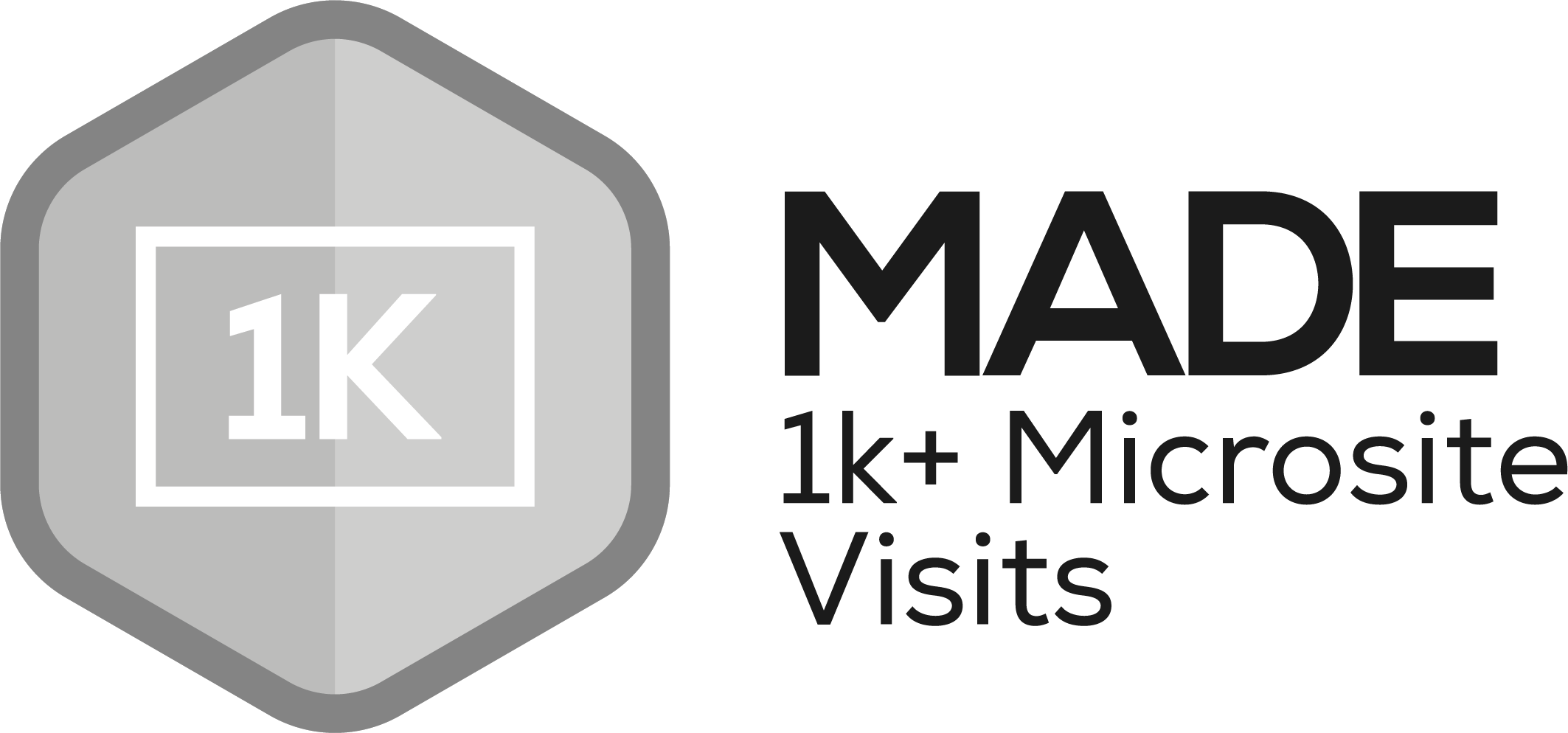 Members who have had at least 1k+ visitors to their microsite.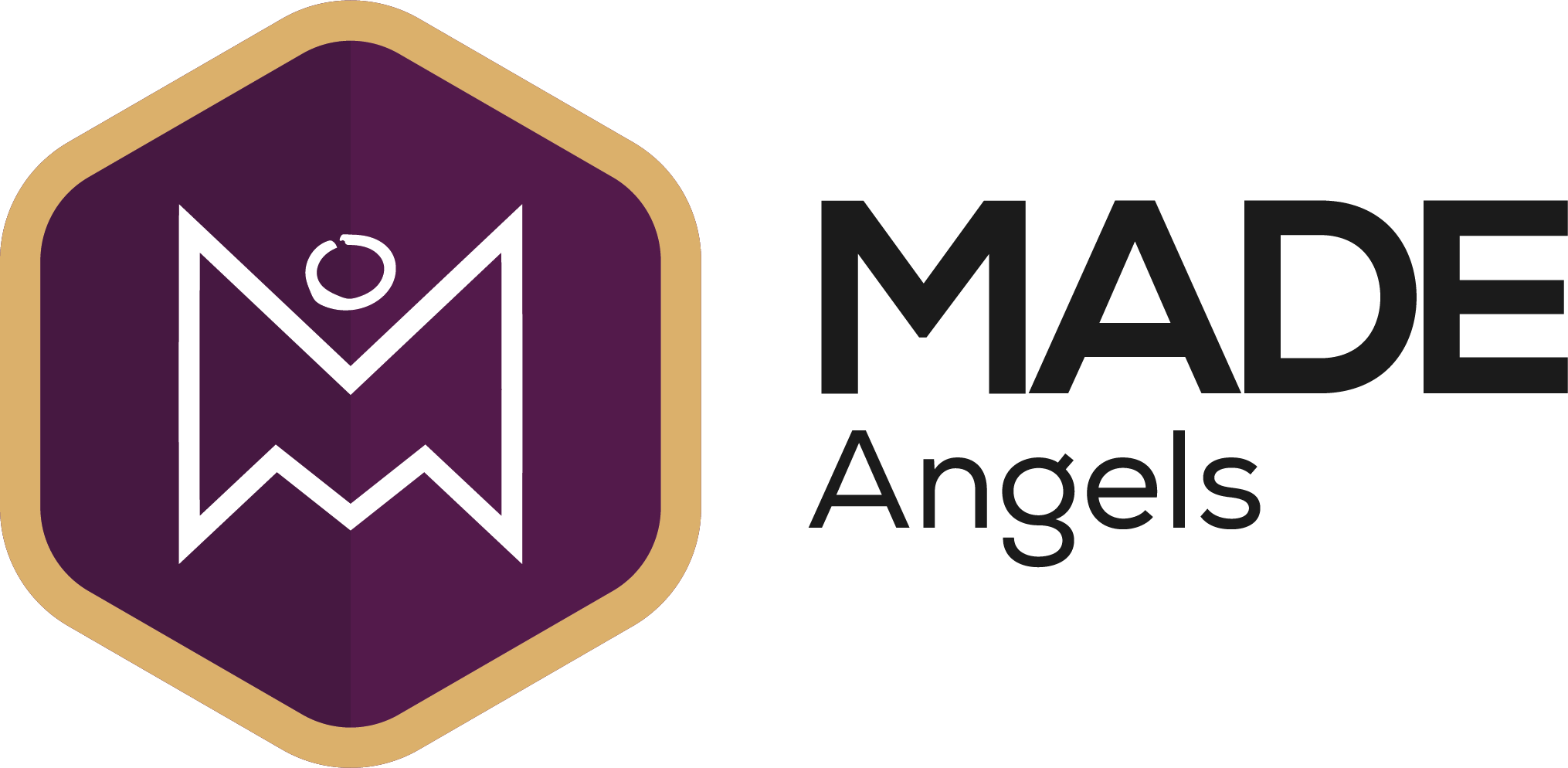 Awarded to members of the Made Angels investor network (this group meet up once a quarter).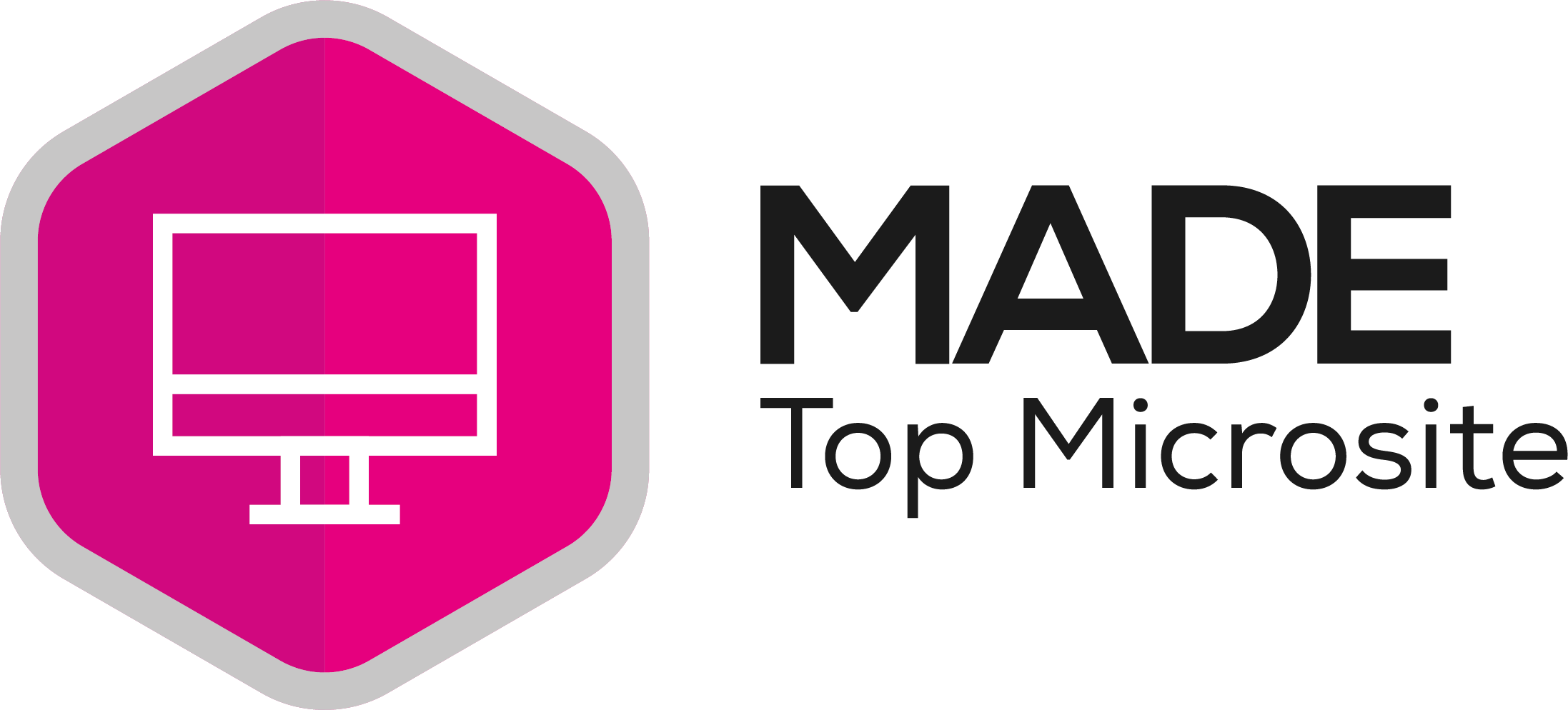 Awarded to all of the members that appear in the top #MicrositeOfTheDay post, as chosen by the digital communications team.
Awarded for completing your first article and publishing to the Made platform.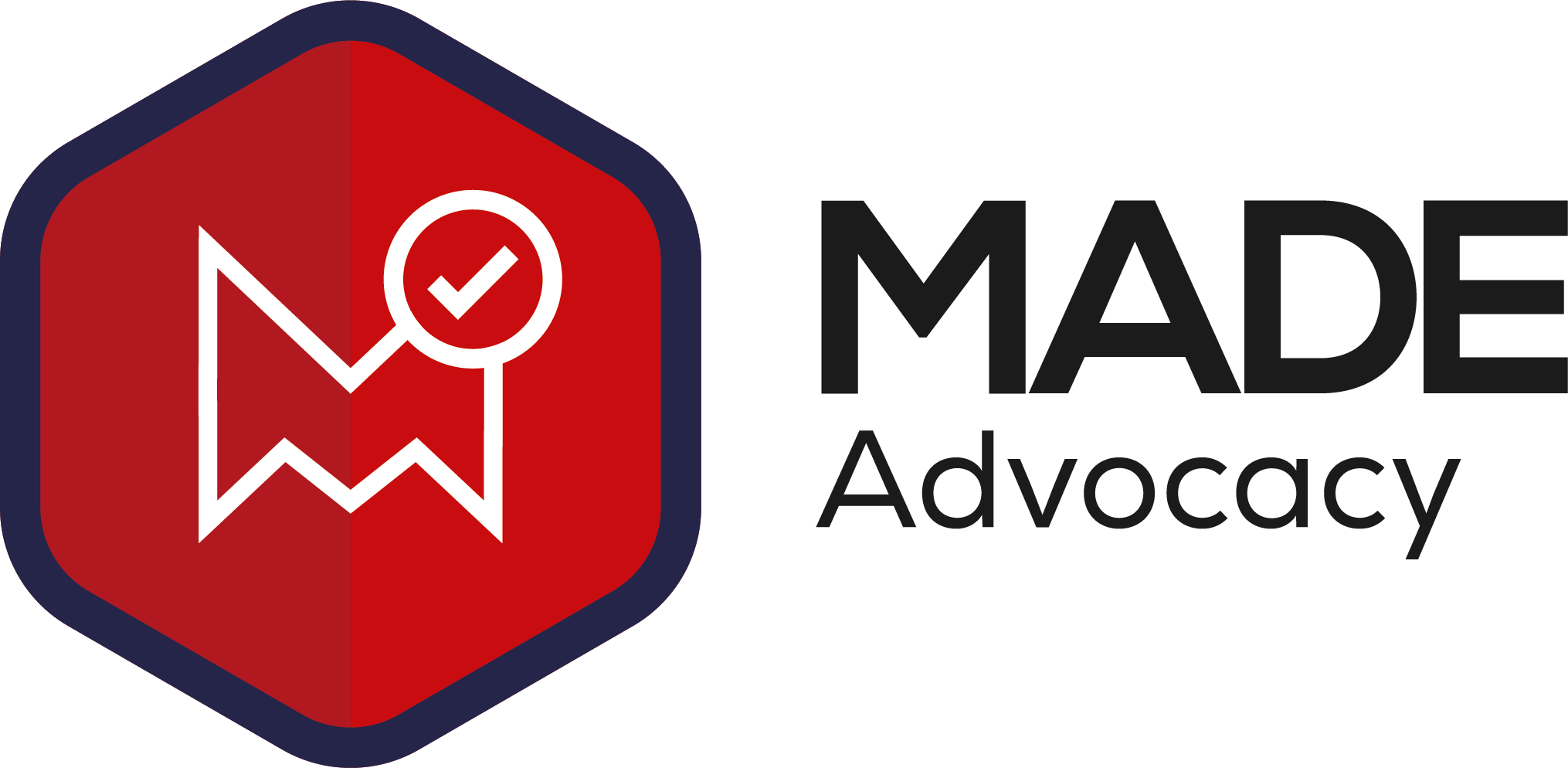 Awarded to members who have a "Member of Made" logo on their main company website, with a link going back to their microsite.
Services Stephenson Provide
Products
MELT & POUR
Crystal Melt & Pour is used to produce some of the most innovative and aesthetically pleasing soap bars on the market.
EXTRUDED
For soap bar extruders and traditional soap manufacturers, our extruded soap bases are dust-free and formulated for optimum processing.
LIQUIDS
Stephenson offers a comprehensive range of liquid bases, ranging from surfactant concentrates to certified natural and organic liquid soap bases.
COSMETIC
Stephenson offers a comprehensive range of cosmetic and lotion bases, ranging from natural cold process bases to Certified Organic cosmetic bases.
INGREDIENTS (DUROSOFT)
DUROSOFT® is a range of naturally derived monoglyceryl and polyglyceryl esters, developed to aid the demand for natural products and "green chemistries", across a wide variety of personal care and cosmetic applications.
CERTIFIED PRODUCTS
Stephenson offers a number of certified organic products ranging from Melt and Pour soap bases, Extruded soap noodles, to Liquid soaps and Liquid concentrates with certifications from Soil Association, RSPO, NOP USDA, Ecocert and COSMOS.
Learn More About Stephenson
Stephenson Group client feedback
Company Statistics
Stephenson Group
October 2019

90

1856

£25,000,000
DEPENDABLE SUPPLY OF CUTTING-EDGE SOLUTIONS UNDERPINNED BY DISTRIBUTION PARTNERS WORLDWIDE

- - -